Build your dream team
Atomi is a marketing and communications
(un)agency. What we mean by that?
In recent years, marketing and communications work has been transformed into special, niche expertise. Artificial intelligence or general marketing agencies tend to give general results and general in-house expertise.
We match the best experts using our in-house experts and partner specialists around your needs and projects.

Why work with us?
B2B INDUSTRY EXPERIENCE

25 years of knowledge from B2B technology and manufacturing businesses and ecosystems.
+25
YEARS
VERSATILE EXPERTISE

We have more than 30 experts to design and produce stuff on most of the digital marketing platforms, technologies and channels of today. And in the future.
+30
EXPERTS
STRATEGIC PROCESSES

Our services are proprietary processes to guaranteed results. That is the reason why they are trademarked.
+:)
RESULTS

TRANSPARENT COSTS

You pay per project or the use of expertise, not of keeping up our agency appearances.
+€
VALUE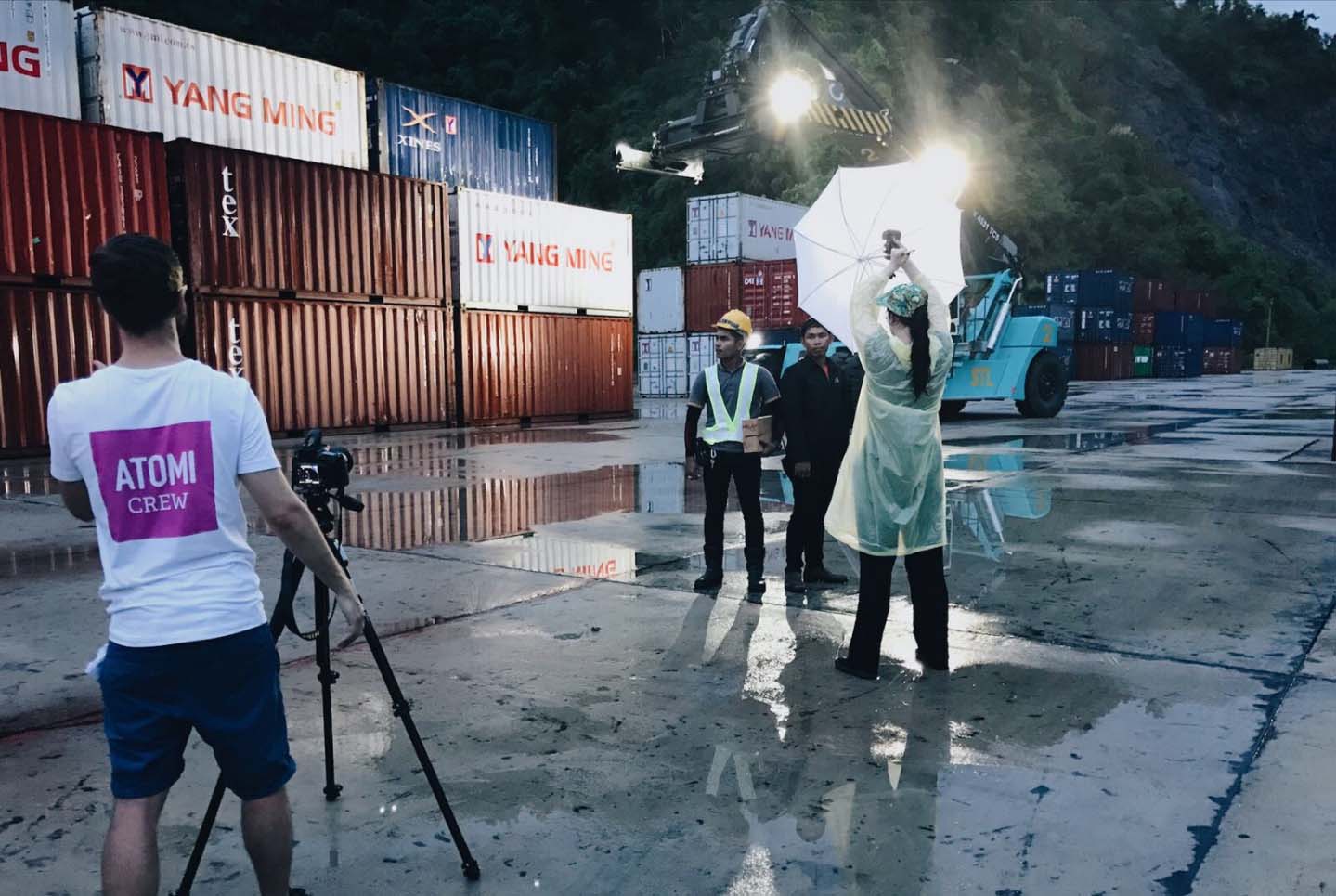 Every piece of our work is designed for our clients' customers' purchase path

A global network of experts
We build a team of experts around your challenge. We have over 30 in-house marketing and communications experts and partner specialists to make your project a success.
Marketing strategists, native copywriters, communication specialists, designers, UX experts, layout artists, photographers, videographers, data visualists, illustrators…to name just a few.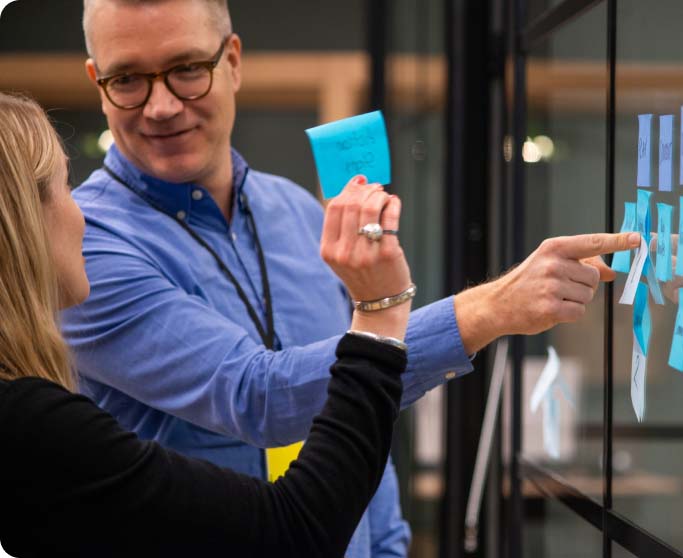 Selected clients
We have worked with hundreds of clients in past years.
Here are a select few.