Book a meeting
Need a live conversation to flesh out your thoughts? Book a half an hour Google Meet or MS Teams meeting with Petri without commitments.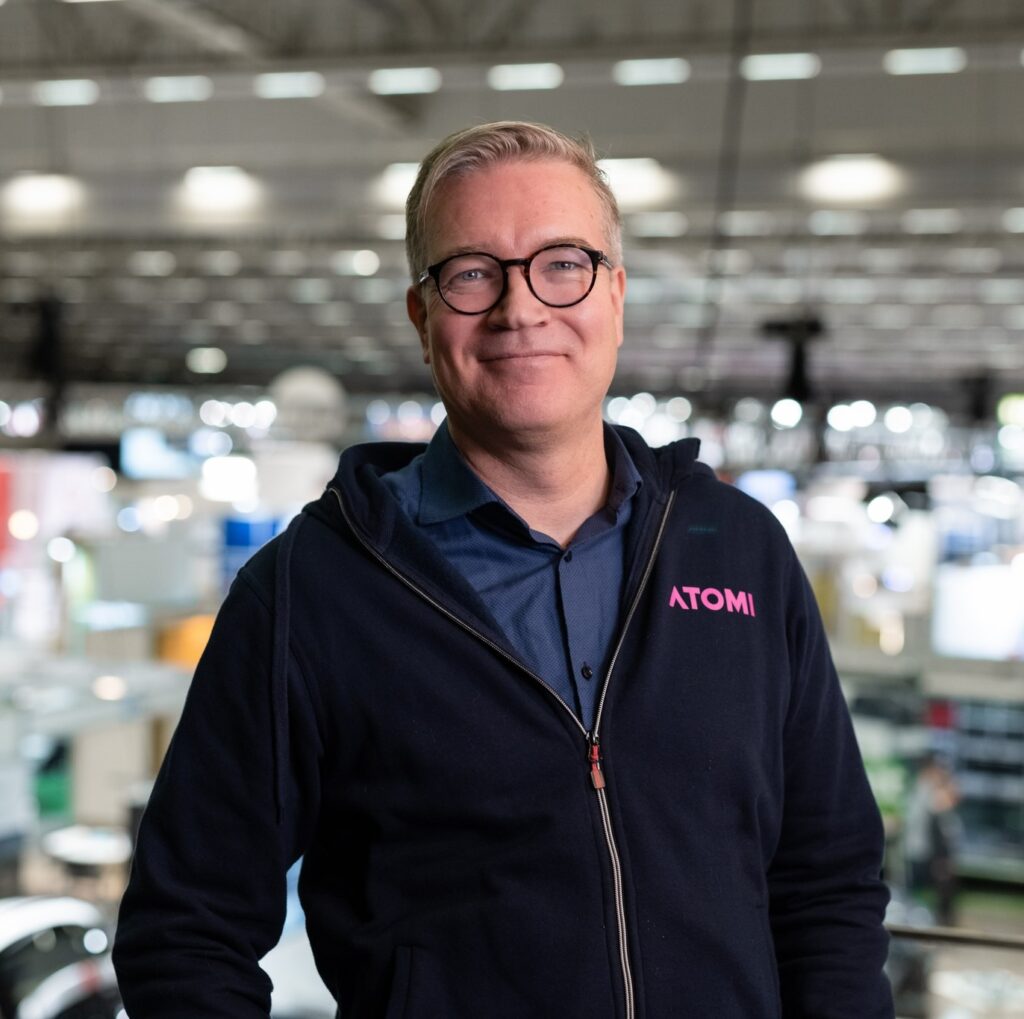 Contact now
Hi! I am Petri Halonen, founder and CEO of Atomi Marketing communications.
Let's talk more on how your team can benefit on our marketing and communications expertise.