Get the impact you deserve
Communicate your values and get an advantage
when it comes to sales. Be more understandable
and enhance sales, customer, and employee experience.
Our ALL services are designed for our clients' customers' purchase path

ATOMI CoreStoryTM – Make your customer the hero
Creative concepts, content and storytelling
It is not about you. We help you to tell your story from the perspective of those who matter.
We do
Creative and technical copywriting | Content creation and production | Video script writing | Copy editing and proofreading | Sales story for products and solutions
We deliver
Video stories for brand, product, and solutions | SEO optimized website content | Copy for sales materials and presentations | Concepts and copy for ads or campaigns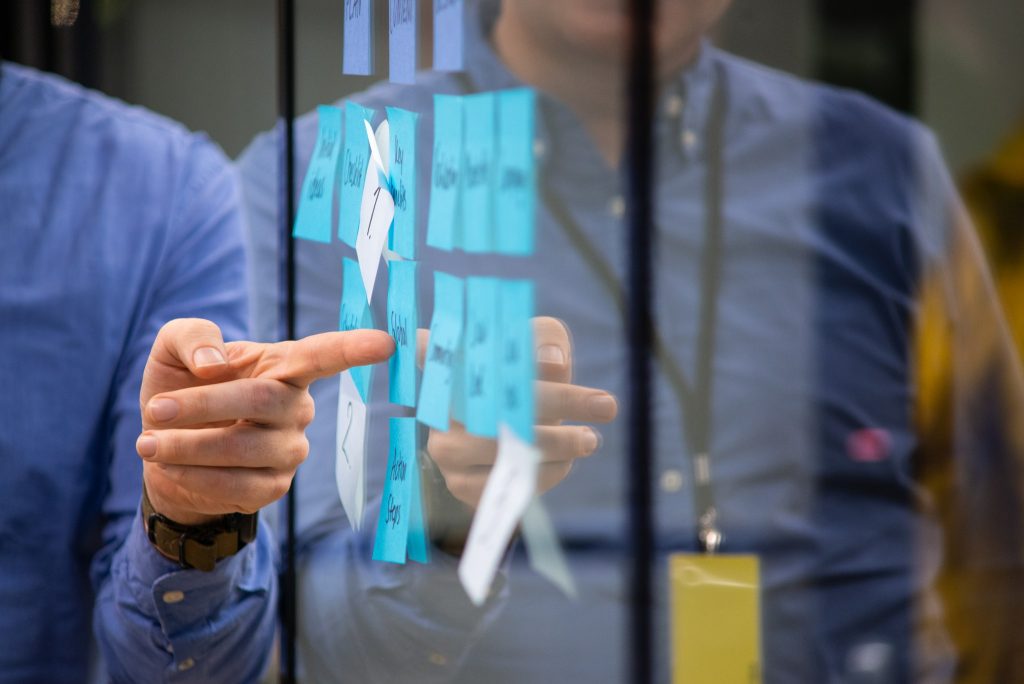 ATOMI TestLabTM – Define your values
Brand, product, and solutions value defining
Complex solutions should not sound or look as such. Your competitive advantage needs to be easily understood and reflect your strategic goals.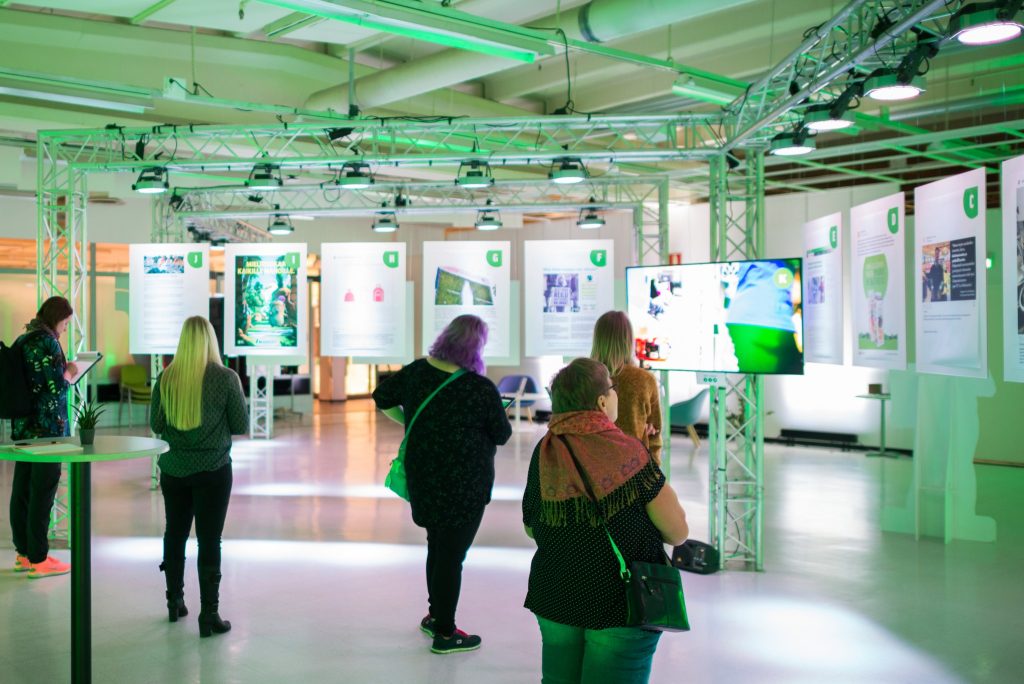 We do
Strategic value workshops | Brand, solutions and product story workshops | End customer experience interviews | Content planning | VIsual concept design
We deliver
Marketing and communications concepts | Brand and communications strategy | Customer surveys | Website content strategy | Brand or product identity
ATOMI DesignTM – Create (e)motions
Sales tools and digital experiences
An impactful story needs to move. Either along the customer journey or employee journey. Today, motion is the best way to create emotions – in sales materials, presentations, or on digital screens.
We do
Video marketing | Photography and video production | Visual and UX design | VFX and animations | Illustrations
We deliver
Brand and concept photos | Brand and identity materials | Customer testimonial videos and photos | Campaign material and ads for digital and print | Animated videos | Websites and landing pages | Infographics | Sales presentations and brochures