B2B customer success story | PINJA
Product video helps complex B2B sales
Story and script | Video production and editing | VFX and animation
Pinja is an expert group in industrial renewal and digitalization. Pinja's Novi system is an intelligent and mobile maintenance system based on proactive maintenance.
---
Complex sales require a product video for support. A video creates awareness of the key benefits of the product.
Video production can sometimes pose challenges if filming on customer premises is impossible. In such cases, the focus should be on the most important aspect – the appeal of the video content to different user groups of the product.
Case Pinja: Main target stage of the end-customer purchase funnel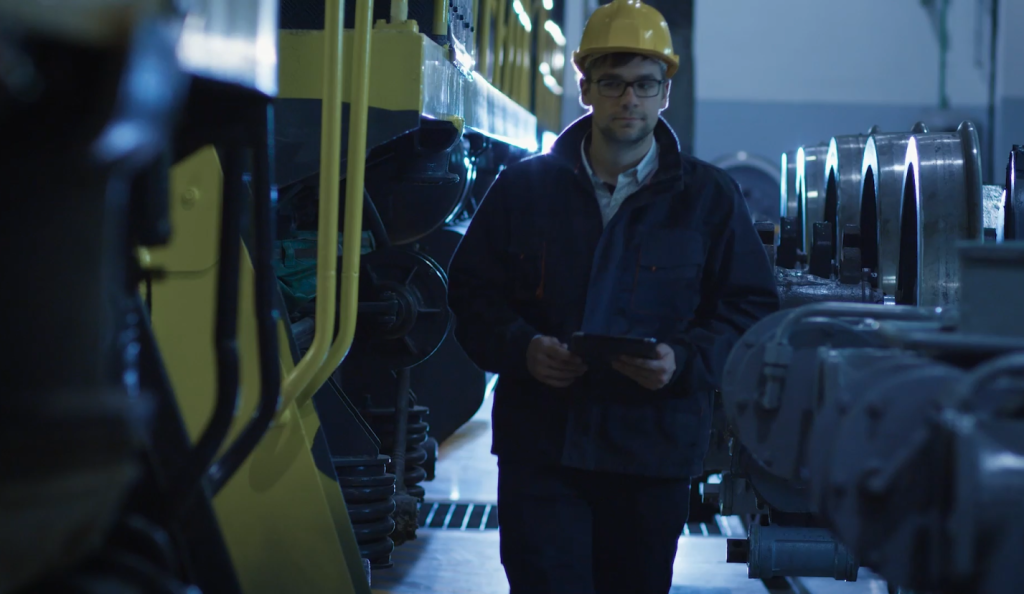 We departed with Pinja's marketing and product management to break down how the Novi system concretely helps and changes the daily work of its different users. This work brought forth varying values for different users.
The core story of the product video focuses on the value discovered for different user groups. The new video showcases the found value through different personas using the system.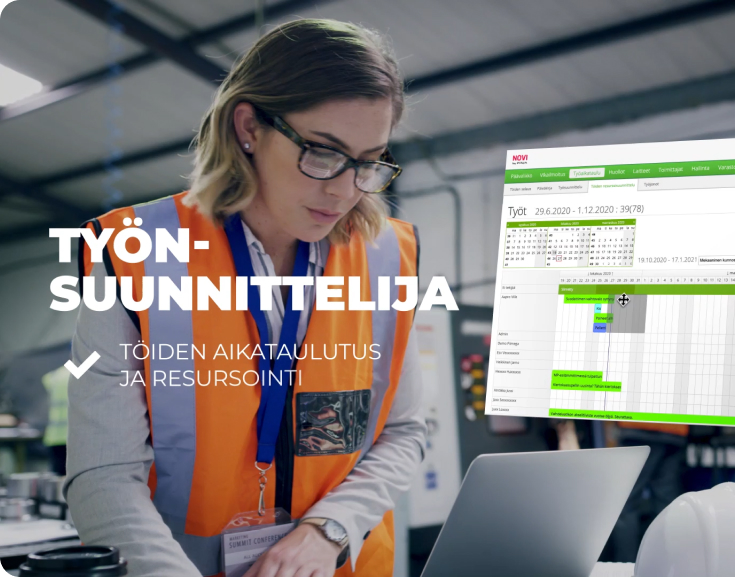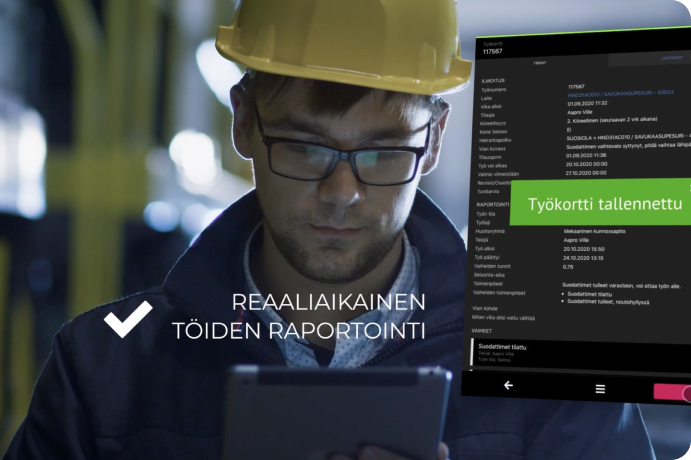 It is not always possible to capture footage of end-users in their daily lives, so visual material was exeptionally sourced from stock video libraries. These raw materials were then combined and animated to showcase various perspectives and user experiences of the Novi operating system. This brought the Novi system's usage to life across multiple scenarios.
"A huge thank you to the Atomi team for the great video and smooth collaboration!"
– Pinja Group, on LinkedIn.