B2B customer success story | ACTIW
Strategic brand message and sales-supporting website
Workshops | Branding | Design | Website | Content production
Actiw produces automated loading equipment, solutions, and services that improve the productivity and safety of industrial loading.
---
The new management and revamped leadership team of Actiw wanted to update the company's brand, messaging, and website to support growth and align with their new strategy.
According to Actiw's new CEO, the Actiw website and sales messages and materials no longer corresponded with their vision. After a bidding process, Actiw chose Atomi's experts as their partner for updating the brand.
Case Actiw: Main target stage of the end-customer purchase funnel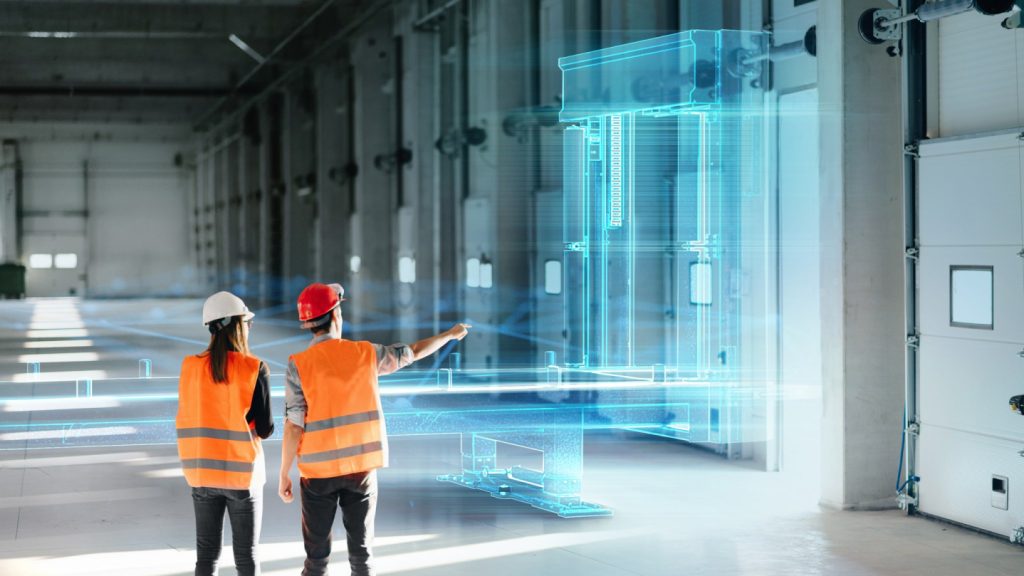 Actiw's new value proposition is built together. This gives sales a new kind of main story that supports strategic goals and that the company's employees can identify with. The same story is also repeated in sales messages across various channels.
The main messages and value proposition of the website were narrativized in joint workshops using the Atomi CoreStory™ service. The company's management team and salespeople were involved in the workshops.

The goal was to uncover the most important values provided to end customers. Based on the workshops and defined customer values, Atomi's experts formulated and condensed the value propositions of the company and its services. The website's text content was also written based on the same values.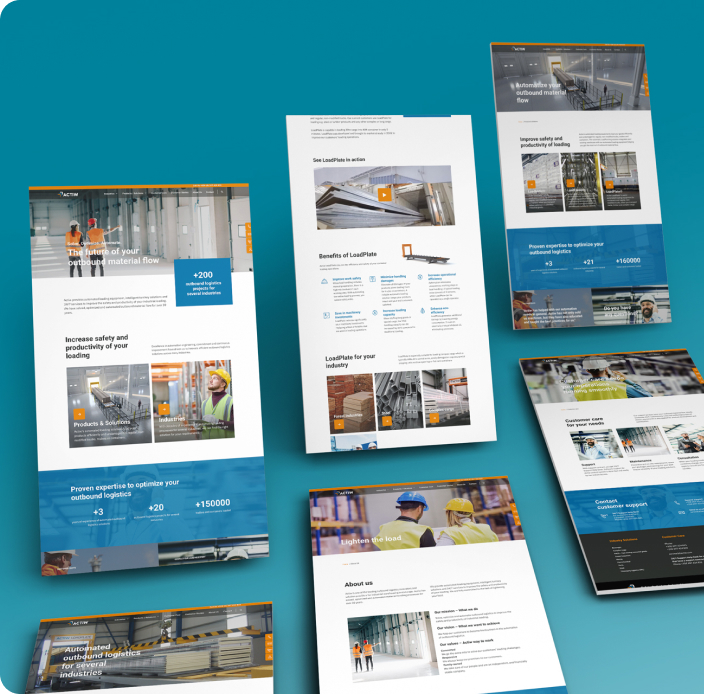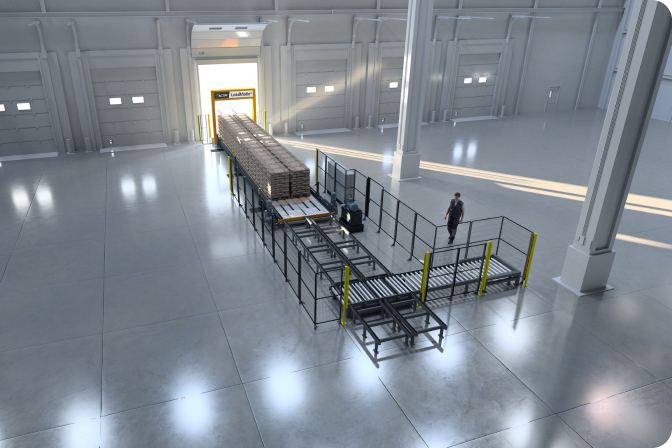 The visual identity of the company remained largely unchanged. The three arrows in the logo took on a new meaning. Actiw solves, optimizes, and automates the customer's internal logistics challenges – Solve. Optimize. Automate.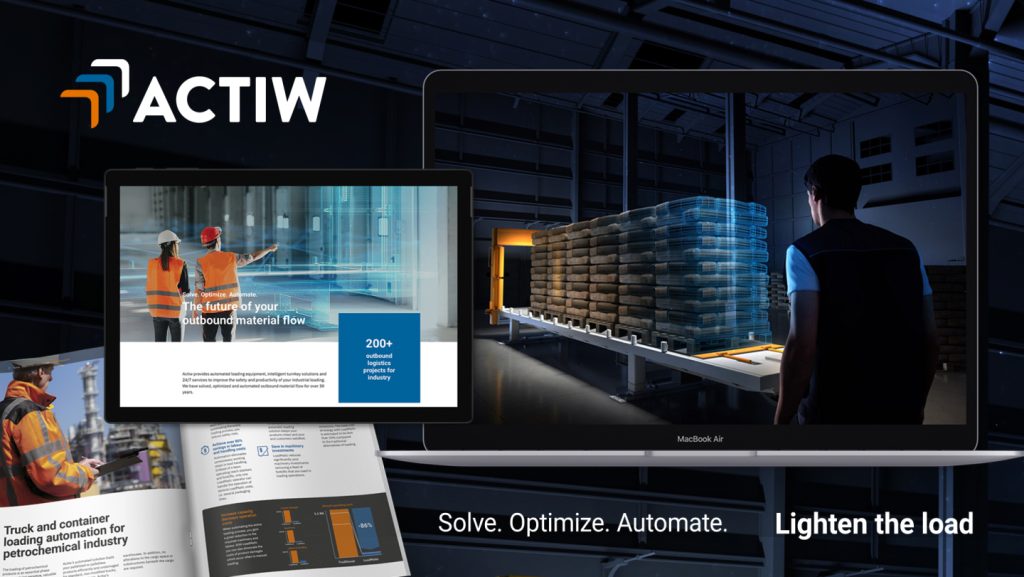 "When we work together, we always bring out the best in things." (shared to Atomi on LinkedIn)
Tomi Korhonen
Managing Director at ACTIW Intralogistics